Alberto Alpago-Novello, the noted 20th century Italian architect and paternal grandfather of the current owner, considered himself to be a son of the village of Frontin, part of his family's heritage for generations. He lived and worked in Milan but his heart and roots remained in this valley.
His roots were so deeply connected to this region that his friend Dino Buzzati pretended to ask him for advice in his book I Miracoli di Val Morel, set just a few kilometres from Villa Alpago-Novello.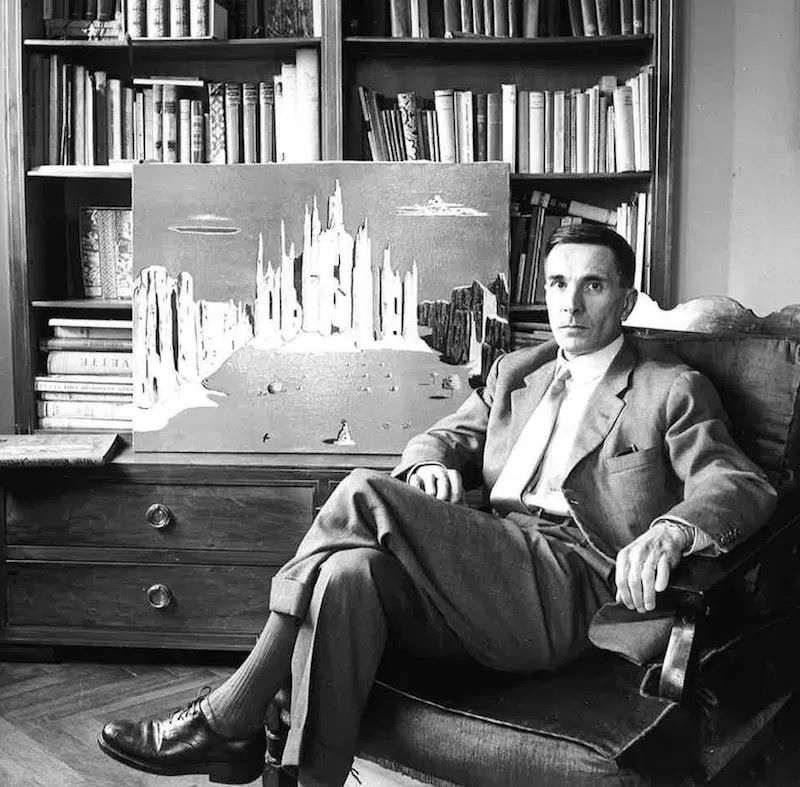 "He intended to put together a collection of jokes and instead with his brush he has written the most beautiful poetry" wrote journalist Indro Montanelli in the preface to the book.
I Miracoli di Val Morel is an illustrated book that was Buzzati's last work, in which he explores a series of miracles attributed to a mysterious saint in the Morel valley. The book was the inspiration for a footpath near the Villa which is nearly nine kilometres long and takes in some of the locations from the book, offering beautiful views of the Valbelluna and the Dolomites.